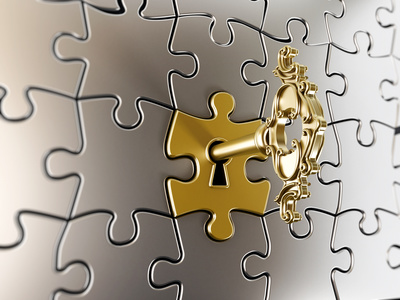 Star Leaders Have Superior Emotional Intelligence
Star Leaders Have Superior Emotional Intelligence
Did you know that the top 10% of star leaders have superior emotional intelligence skills?  While EQ may get you in the door, it's your EI that keeps you rising up the ranks. Using superior emotional intelligence skills is the decided edge skill that not only propels you into the top 10% executive leadership, it also is correlated with satisfaction in key areas of your personal life.
……."the benefits of EQ-coaching are not just confined to the workplace — they produce higher levels of happiness, mental and physical health, improved social and marital relationships, and decrease levels of cortisol (the stress hormone)," writes Tomas Chammoro-Premuzic
Listen to Daniel Goleman explain how star leaders have superior emotional intelligence skills, which is the "must have" skill for Even More Success in the workplace.
Recently I asked a very successful business coach how her world would change if she improved her EI? She cried out, "Oh my god, it really changed my life. I was a sensitive, artistic type and it was such a relief to know that IQ alone was not the only factor to succeed in business. I knew I could improve on EI."  She had transitioned from a low paying job to owning her own high six-figure business coaching firm, a success that she attributed in large part to her superior emotional intelligence skills.
Fortunately,  emotional intelligence skills can be learned.  State-of-the-art measurements and executive coaching are essential components to provide structure, feedback and accountability.
Improving your EI skill set can be the difference between the next big promotion or career derailment.
Stay relevant, stay in the game.
Get what star leaders have.
Superior Emotional Intelligence skills.
What have you observed in the workplace about the advantages of superior emotional intelligence skills in relation to career progress and success?
I invite you to leave a comment and share this post! Improving your EI is a real game changer! Learn more about EI and Leadership success here.