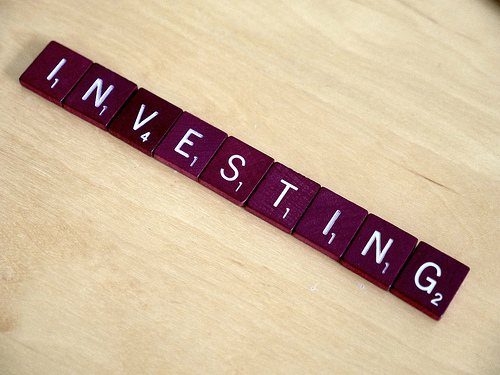 What an emotionally moving and inspirational video about the power and brilliance found when you Rule Yourself! One thing that I have never found more true in today's workplace is that the ultimate key to an executive's success is not the company. It is the executive himself or herself. Own your training, own your development. Never wait for your company to invest in you. Invest in yourself. Companies may come and go, but you don't. Rock Yourself, Rule Yourself. See the companies come courting you.
ROCK AND RULE
"You are the sum of all your training."
You Rock, You Rule
You Rock.   Who are you? What is your vision for yourself? How are you shaping your place in the workplace? Or, are you letting the workplace shape you?  What I have noticed among successful leaders, even elite athletes, is that they have a fierce inner truth about their talent.  Sheer talent. They know their talent, they grow their talent, they challenge their talent. Even more, they relish exerting their talent.  Doubts and dark days surely come around, but the successful leaders manage these weak spots and return again and again to the joy and exhilaration of using their talents.
You Rule. "You are the sum of all your training." Be in charge of your destiny, even more so when adversity arrives. Tom Brady is in the midst of one of the biggest challenges in his life,  yet he focuses on what he can rule. Him.  He focuses on his conditioning, his training, and his unrelenting push to be the best. Focus, discipline, and the pursuit of excellence is how you Rule Yourself.
ROCK AND RULE